Watch 19th CPC National Congress Opening Ceremony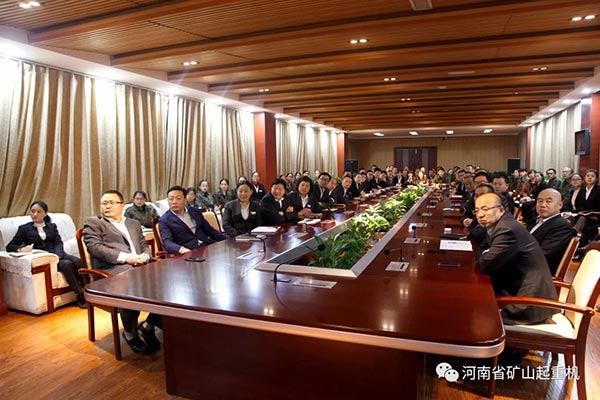 The 19th National Congress of the Communist Party of China (CPC) held the opening ceremony in the Great Hall of the People on 18th, October, and Xi Jinping, President of China, on behalf of the Eighteenth Central Committee, made a report to the 19th CPC National Congress.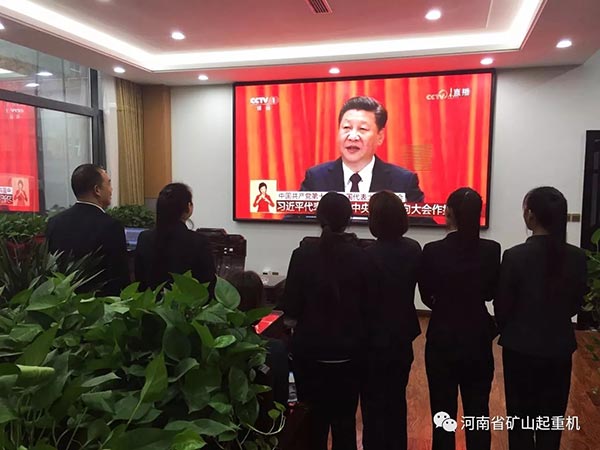 All CPC organizations, staff of Henan mine watched the opening ceremony. Cui Peijun, deputy secretary of Henan mine party committee, said in an interview that the 19th CPC National Congress was successfully held today and we are very exited to listened to the report of President Xi! The report showed goals to Weihua and also Henan mine will implement the spirit of 19th Congress to do a good job in production work, and will meet a better tomorrow!