Xi Jinping opens China's 19th CPC National Congress and 'new era'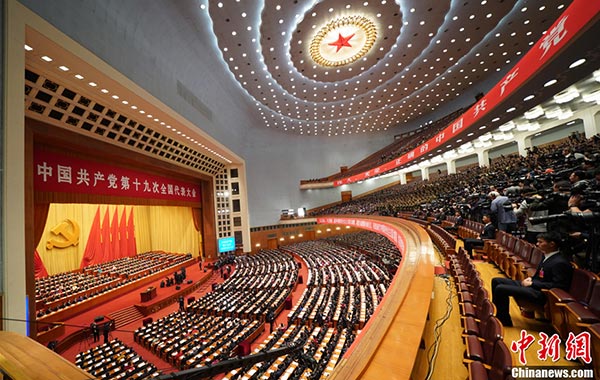 Chinese President Xi Jinping opened the 19th National Congress of the Communist Party of China (CPC) on Wednesday, saying that socialism with Chinese characteristics had now entered into a "new era".
In an opening report delivered at China's biggest political event, Xi stated that new challenges and demands arise for both the CPC and the country.
Xi stated that the primary contradiction of Chinese society had evolved to become between "unbalanced and inadequate development and the people's ever-growing needs for a better life", Xinhua reports.
The shift means that the people have seen growing needs not only in "material and cultural" fields as being described in previous principle contradiction, but demand more for "democracy, rule of law, fairness and justice, security, and a better environment".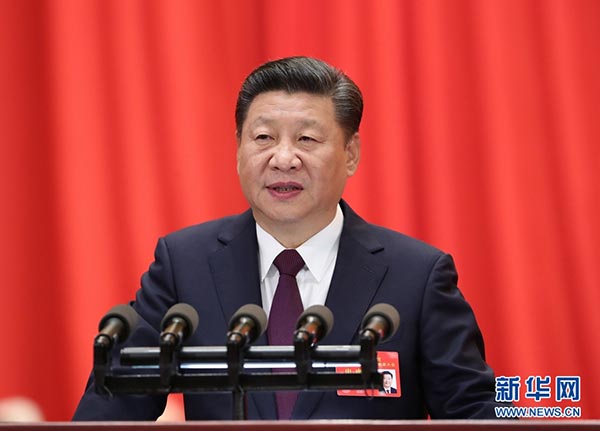 Xi, speaking in the main auditorium of the Great Hall of the People, also called on all countries to work together for a clean and beautiful world and tackle climate change through cooperation.
"No country can alone address the many challenges facing mankind; no country can afford to retreat into self-isolation," Xi said.
President Xi set out a two-stage plan for China, stating that the CPC would lead the country to basically realise socialist modernisation by 2035 and further develop into a "great modern socialist country" by the middle of the 21st century.
He also pledged to secure a "sweeping victory" in the CPC's fight against corruption, which he called "the greatest threat" the Party faces".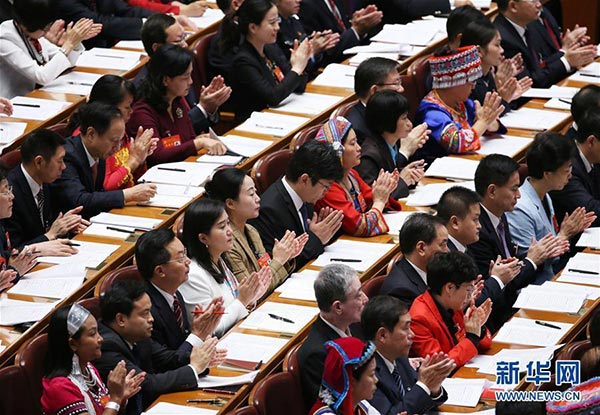 On the international stage, Xi said China will never pursue development at the expense of others' interests and China's development does not pose a threat to any other country.
China will not close its door to the world, and it will only become more and more open, Xi said.
More than 2,300 delegates are attending the 2017 CPC National Congress, which is the country's most significant political meeting and held every five years.During this year's gathering, a new leadership is expected to be elected and the Party Constitution will be amended, according to the agenda released on Tuesday.